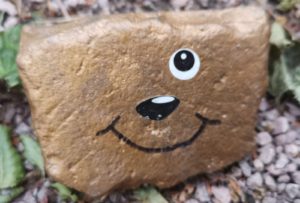 If you live in germany your healthinsurance usually pays for the therapy sessions.
Behavioral therapy explains the origin of mental disorders essentially with unwanted or maladapted behavior acquired through learning. It includes all reactions that can be influenced by learning – in addition to directly observable actions, this also includes thoughts and feelings.
Therapy offers a safe space in which unfamiliar ways of acting can be tried out and new experiences can be gained. In the case of children, exercises are linked to play, and in the case of young people, they are linked to conversation. In play, children can become aware of their own abilities, for example through being particularly creative when building or painting. This can help develop strengths in other difficult situations.
After making an appointment by telephone, please bring the following documents with you to the first consultation:
Electronic Health Card
vaccination card
Previous findings from specialists (from clinics, outpatient clinics)
Previous findings from therapists (such as psychotherapists, speech therapists, occupational therapists, physical therapists)
Recordings of teacher and educator talks (so-called development talks)
Yellow examination booklet
Testimonies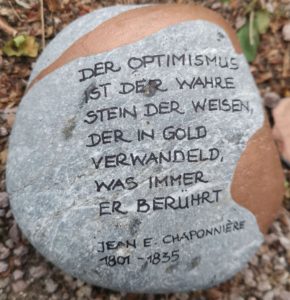 If necessary, the anamnesis form will be sent to you by e-mail in advance for a consultation or treatment so that you can fill it out and bring it with you to the first consultation.
The first discussions (so-called probatory sessions) between us, your child and you serve to build a basis of trust and to clarify together why you or your child want to take advantage of therapy. This means that we will ask you and your child about the (pre)history of your illness. With the help of different methods (e.g. play therapy approaches, behavioral observations, questionnaires), behavioral problems can be recognized and treated accordingly by us. If necessary, we will consider further or supplementary therapy options (e.g. occupational therapy) with you and your child.