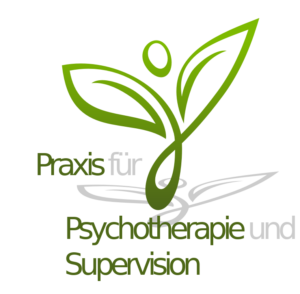 supervision:
This offer is aimed in particular at professional colleagues, at participants who are training in behavioral therapy for adults, as well as for children and adolescents. I also offer supervision for institutions, counseling centers and teams. If you are interested, please contact me by phone on 017621167329 or via yeganeh(at)gmail.com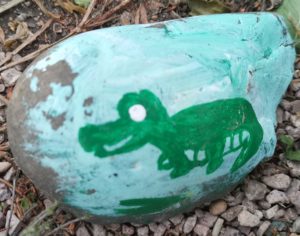 Individual supervision (supervision for behavioral therapy):
In individual supervision, a supervisee discusses his concerns regarding the psychotherapeutic treatment of the supervisee's patients in a one-to-one conversation with a supervisor.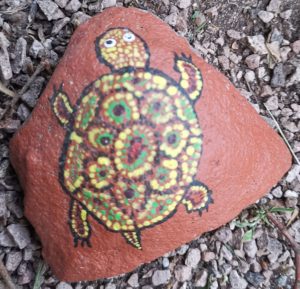 Case Supervision:
In case supervision, representatives of different professions or members of a team meet to discuss the specifics of a particular client or patient and to plan and improve how to deal with them. The aim is to relieve the caregivers and improve care and treatment.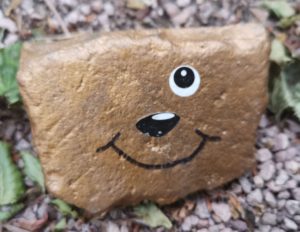 Team Supervision:
In team supervision, the focus is on how the team members deal with each other. Participants are the members of a work team or a training team. The goal is mutual learning, synergy and solutions.